Take Charge of Your Health and Well-Being!
Yoga and Meditation sciences have been used for thousands of years for a specific purpose: to create balance in all areas of life.
It's not just physical. Benefits that improve your health, mind, and well-being are obtained.
Address difficulties in all body systems in addition to:
•Balance                          •Strength
•Flexibility                      •Time Management
•Deep Breathing            •Self-Confidence
•Self-Motivation            •Mood Changes
Mindfulness Techniques also help with:                Stress, Anxiety, Depression, Fears, Attention, Anger, Life Changes, Nervousness, and creating Peace of Mind!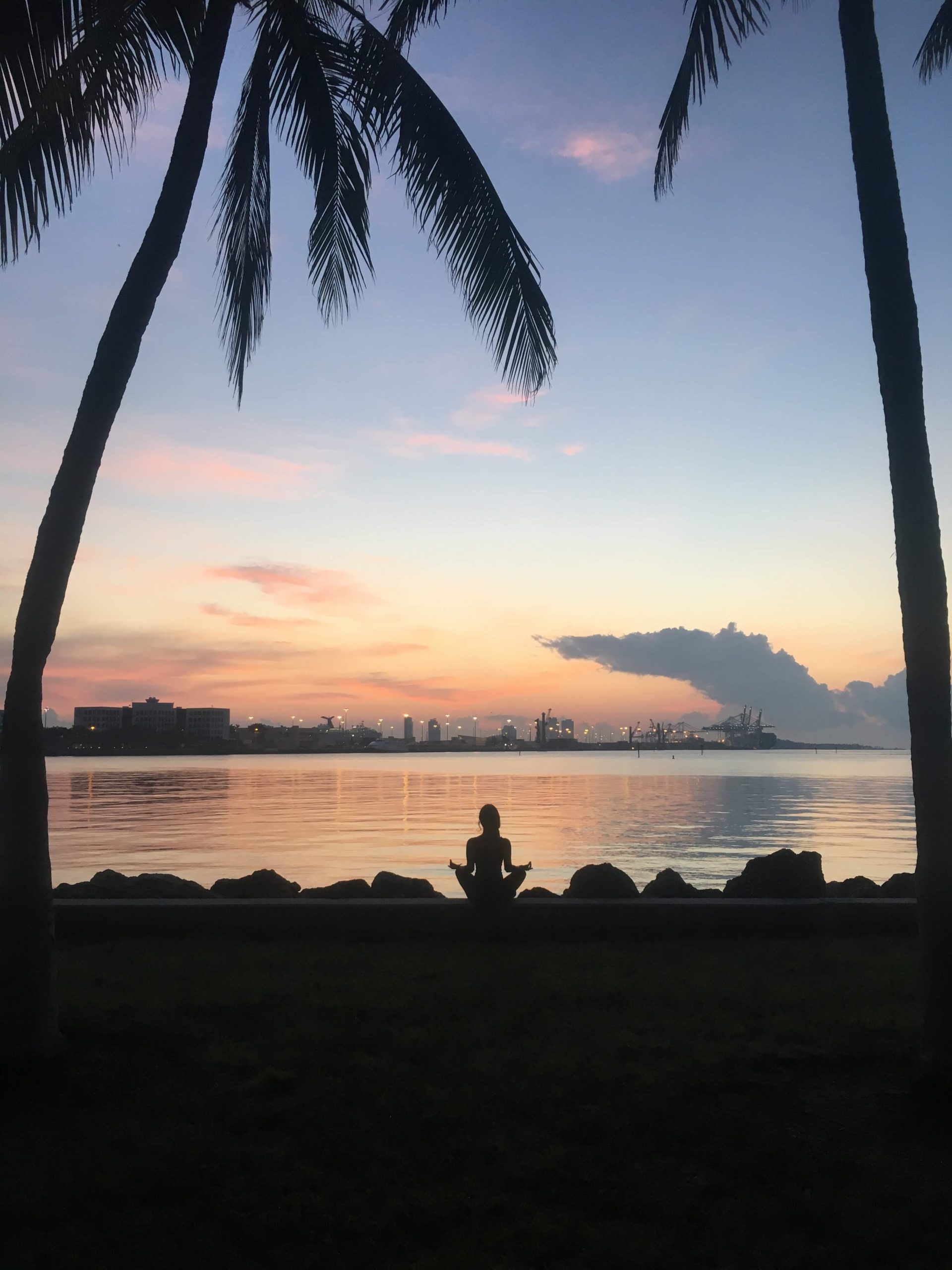 Let's Start!
Starting is all it takes!
Learn how simple moves and techniques can change your quality of life, because everything is connected!