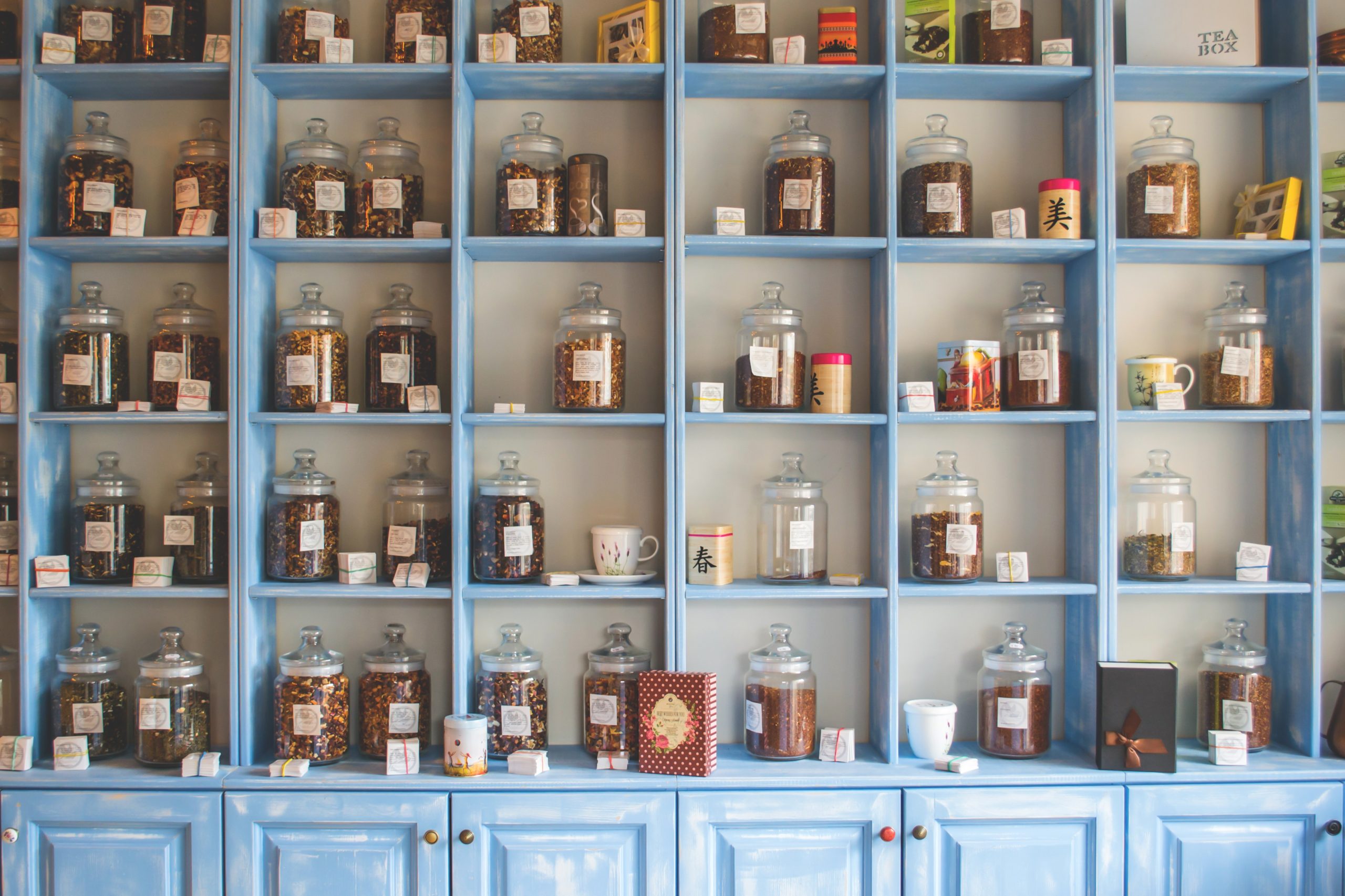 Ayurveda, which translates to "knowledge of life", is a 5000+ year old science that dictates that we must live in harmony with nature. 
Health Counseling
Our bodies have their own individual natures, each of us like our own ecosystem. Take into consideration the world that we live in; we have environmental, dietary, and lifestyle issues that can bring our natural ecosystem out of balance. Using natural and holistic ways (dietary, lifestyle, and environmental recommendations), let's work together to get you feeling balanced!
 Interested in herbs? 
Contact us for herbs and pricing! Can be picked up or mailed to you!